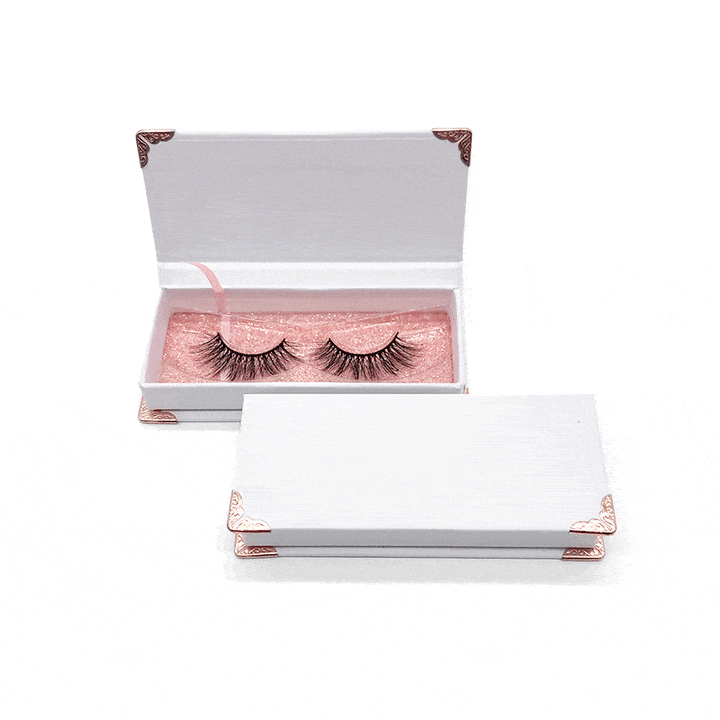 First : You need Create your own eyelash brand LOGO
Every excellent Mink Lashes brand has its own Eyelash logo, which will distinguish it from other eyelash brands. If you found us,Our professional design team help you design own logo!!!
Step 2: Conduct lash market research
Our company has more than 24 years of experience in eyelashes sales. There are 500 different styles of lashes include 3D mink lashes, 3D silk lashes, Magnetic lashes, Eyelash Packaging Box, Eyelash Glue, Makeup Tools, Custom Packaging etc.. :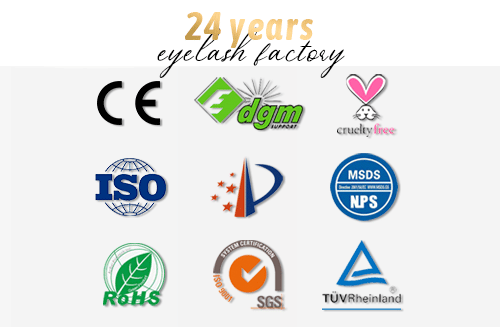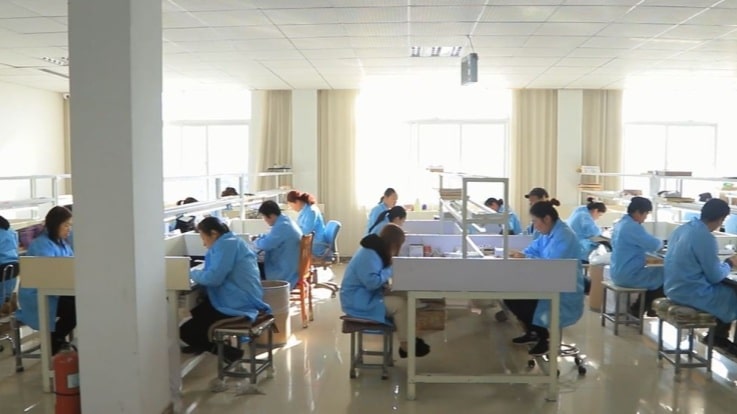 3. Find Professional and trustworthy Mink Lash Vendors
Finding a professional and trustworthy Mink Lash Vendors is the most important point to Creating Your Own eyelash Brand. With our rich export experience, high quality products, competitive price, superior service and on-time delivery, We have earned a great number of satisfied and loyal customers from all over the world. we are certain that we can meet all of your requirements and exceed your expectations. .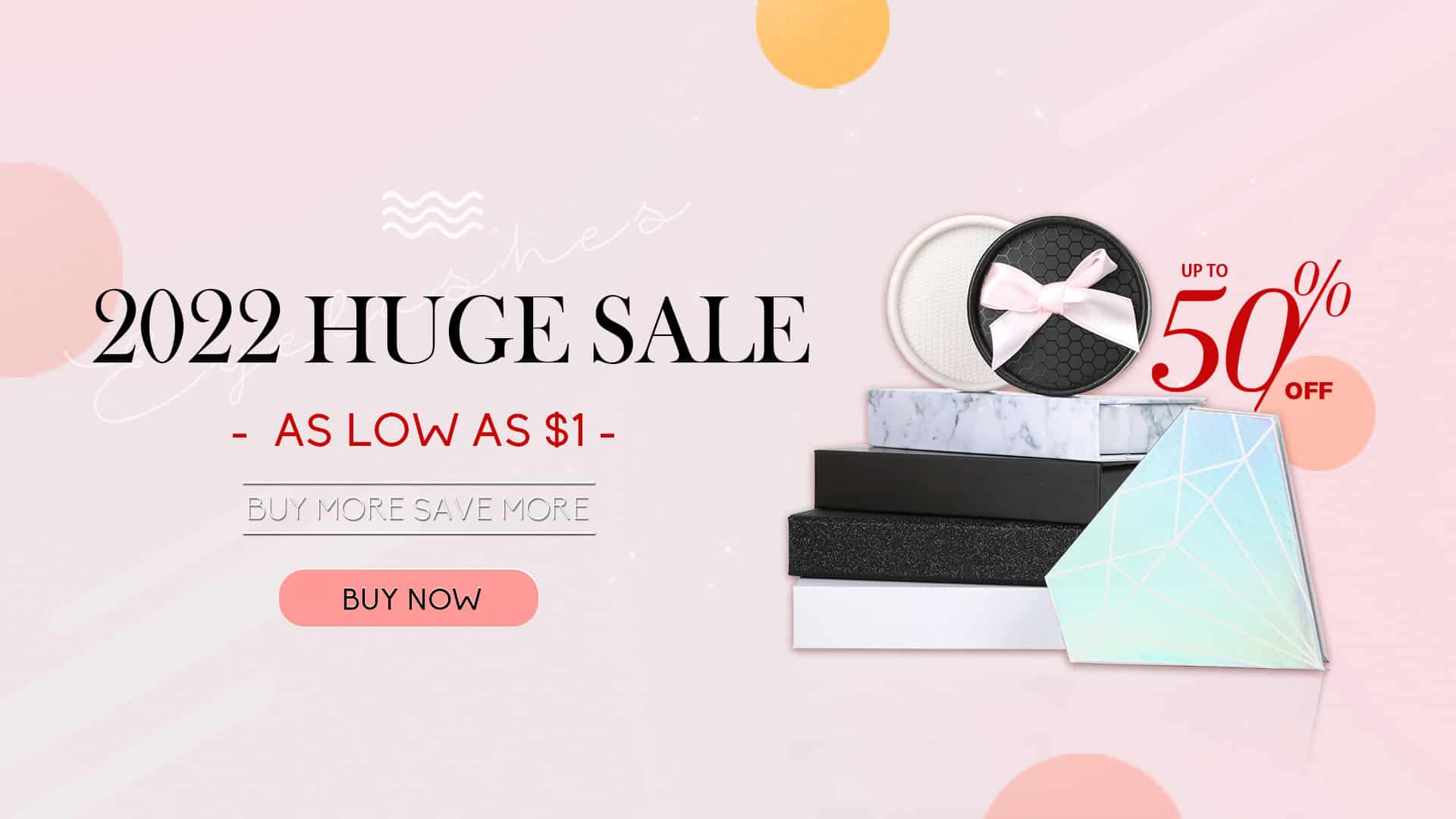 START YOUR OWN LASH BUSINESS