OEM factory since 1997, Chinalashes will participate in the Cosmoprof North America in Las Vegas July 12-14, 2022
We are really excited to be heading to Cosmoprof North America.
Our product experts are on hand to answer all your B2B eyelash processing and selling questions. Plus, in addition to the best-selling lashes, we'll be handing out some really cool new lashes.
Stop by to say hi. We're at booth 37045.
We would love to see you there.
If you have any questions about SY Lashes.
Contact us any time:
Email: info@chinalashes.com
WHAT WE WILL SHOW
chinalashes
Big innovation-vrigin human hair lashes
Hot sell lashes-mink lashes, faux mink lashes, DIY lashes, magnetic lashes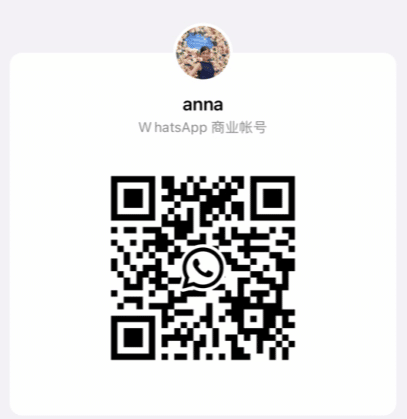 Plesase note: CPNA samples
ON-SITE REGISTRATION
Monday, July 11, 2022 | 8:00 AM – 5:00 PM
Tuesday, July 12, 2022 | 8:00 AM – 5:30 PM
Wednesday, July 13, 2022 | 8:00 AM – 5:30 PM
Thursday, July 14, 2022 | 8:00 AM – 2:30 PM
The Las Vegas Monorail provides quick and reliable transportation. Directly connected to several hotels as well as the Las Vegas Convention Center, the Monorails is the most convenient way to get around the strip in just minutes. The Las Vegas Monorail is offering Cosmoprof fare discounts, buy your discounted tickets at https://tix.lvmonorail.com/Cosmoprof22. Touchless Ticketing! Download your ticket directly to your mobile wallet and your phone becomes your ticket to ride! The system is open 7 a.m. to Midnight Monday, 7 a.m. to 2 a.m. Tuesday through Thursday and 7 a.m. to 3 a.m. Friday through Sunday.  Monorail map can be found here.
Las Vegas Convention Center LOOP offers fast, convenient, free on-campus transportation
Looking to travel around the Las Vegas Convention Center campus? The Convention Center Loop quickly transports passengers throughout the 200-acre Las Vegas Convention Center campus in a fun and convenient way, free of charge. The system consists of two one-way, .8mile-long tunnels built to accommodate all-electric Tesla vehicles driving at speeds of up to 35 mph. The LVCC Loop reduces a 25-minute walk to a less than two-minute ride.
Attendees can access three LOOP stations:
· West Station – Adjacent to West Hall, this station is located aboveground
· Central Station – Near the North Hall Main Entrance, this station is located below ground and is accessible via escalator or elevator
· Hilton at Resorts World (coming soon) from the hotel, access to the West or Central Stations
Passenger Pickup & Drop-off at the LVCC passenger vehicles may pick up or drop-off passengers in front of the LVCC West or North Hall.
Uber/Lyft rideshare vehicles will drop off and pick up at designated areas at both the North and West Halls.
Taxis taxi lines are available in the front drives of both the North and West Halls.